A few days ago, we reported that the infamous Guss Fring from Breaking Bad is making his way to the Far Cry 6. Well, the rumors were right about Guss Fring. However, we were not sure what game it could. But, now we have confirmations it is, in fact, Far Cry 6
The Teaser was posted on twitter by Ubisoft, confirming Guss Fring as a lead character in the upcoming game. According to many reports, Far Cry 6 will start from Dani Rojas. Who is a militant, fighting a guerrilla war against Castillo (Esposito), and his son Diego. Castillo seems to be involved in some sort of politics, and he is being described as a "ruthless dictator". In addition, Castillo also wants to restore the country to its former glory.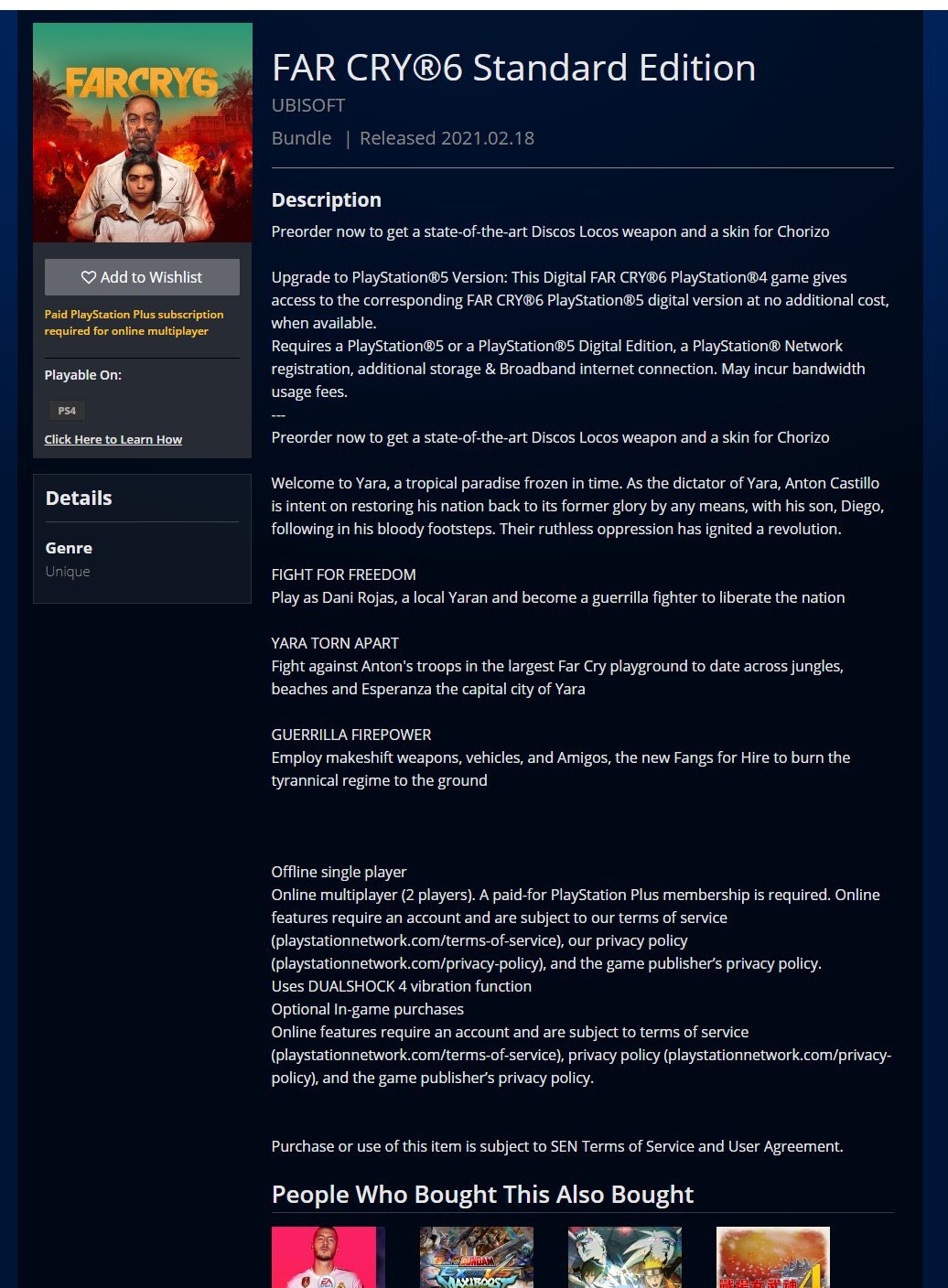 This leak was posted on the PlayStation Store, where the game was listed. The game has a fictional location called "Yara, a tropical paradise frozen in time". Moreover, the listing also mentioned that Anton's Troops is the largest Far Cry playground to date across jungles. Meaning, that the map will be the biggest.
Lastly, the game is set to come in bundles as indicated by this leak. The listing clearly mentioned Standard Edition, so we might have others in the coming months too. Ubisoft will tell us more about the game on Sunday at UbiForward
Read More