As we saw the rumors of a new Flagship coming in from LG the 'LG G7 Neo', Now LG is just another week away from announcing its next flagship phone, the "G7 ThinQ", but due to the massive amount of leaks and rumors, chances are we're going to know about every single detail of the phone before the actual unveiling. A new render image of the phone was posted to Twitter today by VentureBeat and frequent phone leaker Evan Blass, showing almost every aspect of the upcoming phone. There have been a lot of G7 leaks already, but the one posted on Twitter today left nothing to guess about the upcoming design of the phone.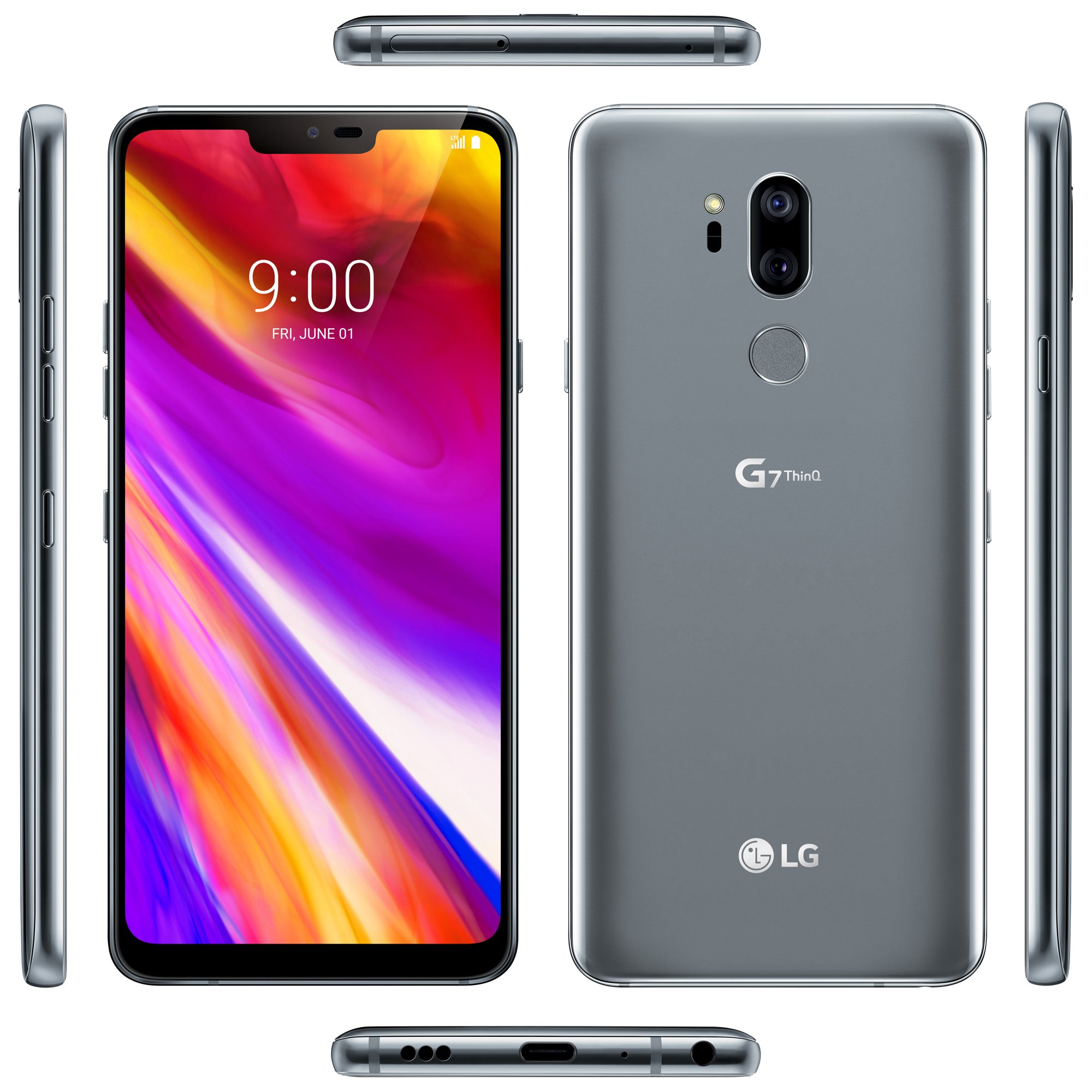 A few weeks ago, G7 rumors and leaks showed that the phone would arrive in five different colors and will have the ability to hide its notch by blacking out the top of the screen creating a digital bezel.
And in case you were hoping LG would come to its senses and decide not to tack "ThinQ" — its branding to signify the inclusion of AI features — onto the phone's name at the last second, don't hold out much hope: the company issued a software update for last year's V30 today that renamed the phone the V30 ThinQ. LG will not give up on this branding.