Rockstar's latest title Red Dead Redemption 2 which got released on October 26th this year is an action-adventure video game based in the Wild West. It came eight years after the first title "Red Dead Redemption." However, it is set to be the prequel of the first game. The protagonist Arthur Morgan is an outlaw who belongs to the Van Der Linde Gang. So far, it has been less than a month, and the game is doing extremely good, selling over 15 million copies in the first eight days. The game itself is marvelous, Rockstar outdid themselves with this masterpiece, it has a humongous map, insane details, random interactions, and if you were to free-roam, you would never get bored because there are so many things and places to explore.
Game of The Year award for 2018 :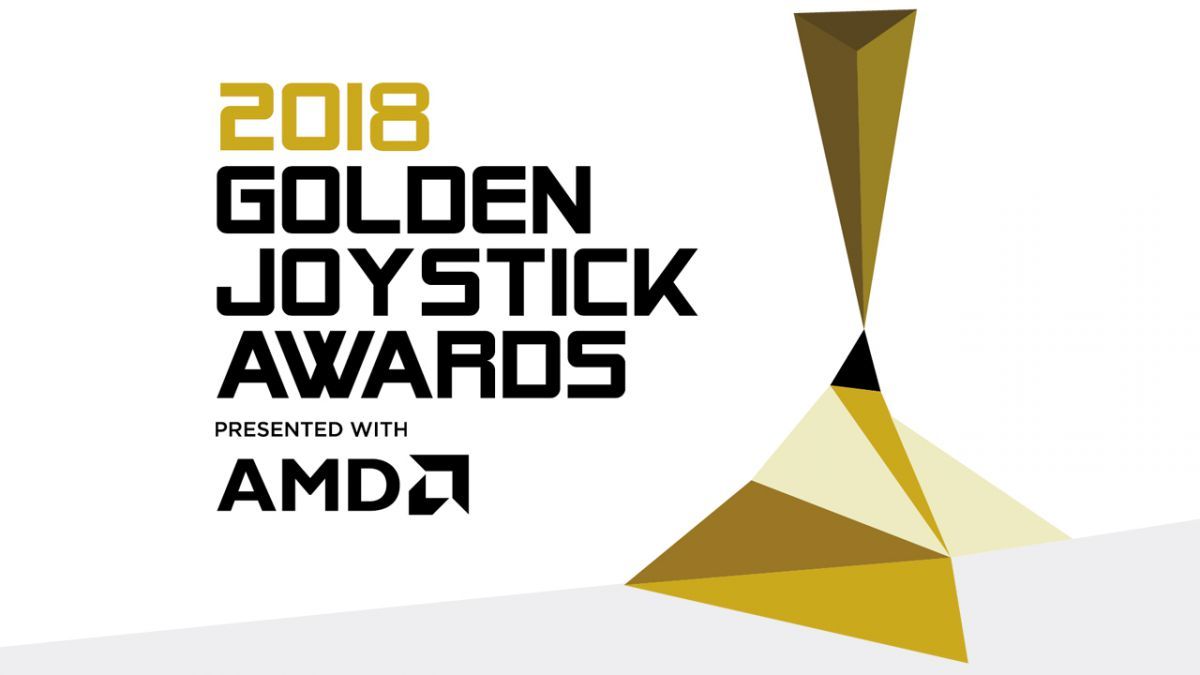 Moving on, let's talk about Game of the Year awards. First of all, the Game of the Year is an annual award. It is given to the most deserving title that has been voted for by the people. Having said that, at the Golden Joystick Awards 2018, the Game of the Year was awarded to Fortnite, which came as a shocker to Red Dead Redemption 2 fans, but it was all said and done, and the majority had voted for Fortnite to receive the award. Nonetheless, Red Dead Redemption 2 did secure the second place and also won the Critics' Choice Award. In Red Dead Redemption 2's defense, the game has been released recently, and a lot of people didn't get the opportunity of experiencing it and is only available for Xbox One and PlayStation 4 right now. On the other hand, Fortnite receives a lot of push from influential streamers such as Ninja and many others. 
This is the video of Red Dead Redemption 2 winning the Critics' Choice Award.
The Critics Choice Award, presented by @Telegraph, has gone to Red Dead Redemption 2 #RDR2 @RockstarGames – congratulations! #GoldenJoysticks pic.twitter.com/MegPKAfT2h

— Golden Joysticks (@GoldenJoysticks) November 16, 2018
Conclusion :
At the end of the day, Fortnite and Red Dead Redemption 2 are two completely different games. Although Red Dead Redemption didn't receive the Game of the Year award, it is still an awesome game. If you have a PS4 or Xbox One, then you should definitely try the game.