Previously, Sony said that they would announce the pre-order dates for PlayStation 5 on a week or month notice. However, that did not happen, and the console was immediately listed for pre-orders after the PS5 Showcase event.
Of course, this wasn't good, and PS5 was out of stock at most places within a few hours. Fans were very upset, because most of them were gotten by scalpers, and few gamers were able to pre-order them.
Microsoft on the other hand has been smart. They have already announced the Pre-Order date, giving 10 days' time to fans. The Pre-orders for Xbox Series X will begin on Tuesday, September 22. On top of this, Geoff Keighley also reports that "I've heard that Xbox will be penalizing retailers by lowering allocations if they break these embargoes, so hopefully these times will hold."
This is a really good initiative because it'll significantly reduce scalpers' purchases. In addition, a lot of fans will be able to grab Xbox Series X, so things look really good.
If you are interested in pre-ordering Xbox Series. Here are a few things you should know. Firstly, the Xbox Series S will be priced at $299.99, and Xbox Series X at $499.99. Secondly, note down these dates, and keep an eye on Best Buy, GameStop, Amazon, GAME UK, and Walmart on 22 September.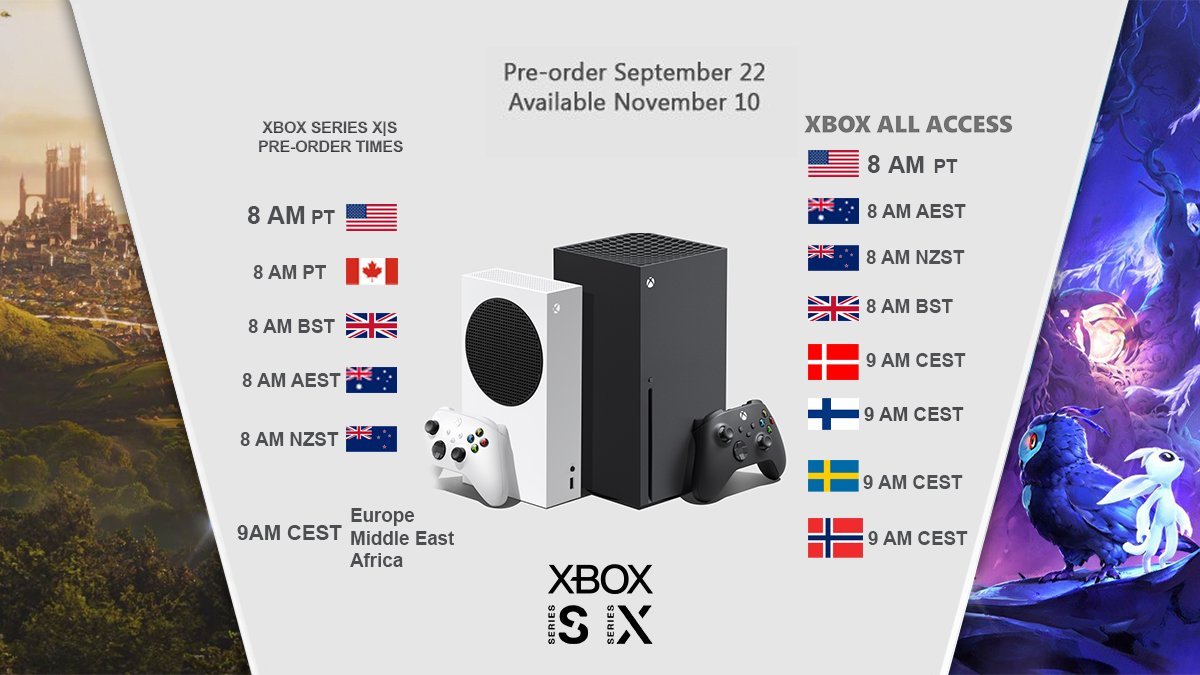 Similar Reads